Download description
​Recruiters! "Get on the phone!" That's what was said in the early 2000s, and continues to be said in every recruitment office across the globe.
But with so many systems (Bullhorn, Adapt, LinkedIn, Job Boards – and a plethora of other systems designed to help you source, scrape, spy), where on earth should a recruiter start? How are you supposed to get on the phone when you are surrounded by tech? How do you get a recruiter on the phone? HIIT Them!
At cube19's Bullhorn User Group Lisa shared nine tips from her Inbound Sales Workshop. Tips to improve lead and candidate generation, whilst speeding up process and being innovative, with LinkedIn and some cute tech hacks.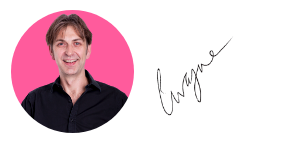 ​
Download Image