Download description
​The UK Recruiter is a fantastic network; they host some of the best recruitment events, from recruitment technology events to directors events.
Their blog is full of ideas and innovations too. We are delighted to be winners of their "Best Recruitment Blog" 3 years in a row. And we think their recent whitepaper on rejecting candidates contains valuable information for all recruiters everywhere.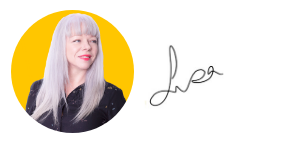 How to tell an applicant that they didn't get the job!
In January, UK Recruiter asked for some advice on LinkedIn around having to give negative feedback to jobseekers. 55 comments later they've produced a free guide on how to tell an applicant they didn't get the job. It's now available as part of the UK Recruiter Newsletter Subscriber bundle.
​
Download Image