Download description
Recruitment Leaders! Discover what will launch your recruitment agency to the top 1% of performers from those that have proven the path themselves!
Understand "What Good Looks Like" from thousands of meetings with recruitment agency owners around the world.

Start a new conversation about recruiter KPIs and create a blueprint for scaling data intelligent performance in your recruitment agency.

See what creates a culture of excellence and turns agencies into industry leaders.
​
If recruitment leaders are going to build a scalable recruitment business, their data could be of equal value - if not greater value - than their people. Data will be around long after your current team has moved on.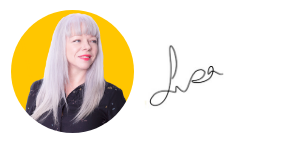 ​
Download Image