The Best Bullhorn Training
2/3 of recruiters who quit their jobs last year claimed "lack of training" was the issue. It costs £10,000+ to replace a recruiter (it costs a lot less to train them...)

72% of the candidates you placed last year, were already on your Bullhorn system, before you spent 1/3 of your week sourcing them elsewhere.

Our online Recruitment HIIT is a super-cost effective way of training your staff to improve speed, pipeline, and morale. We train face to face and via webinar too.​
How much of your hard-earned profit are you spending on systems and data that you're not using? How much is it costing your business to NOT use Bullhorn effectively?
Recruiters tell us that we deliver the best Bullhorn Training. Improved data, speed, and pipeline is our goal.
​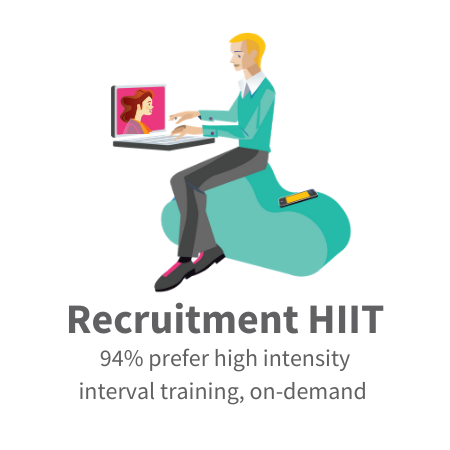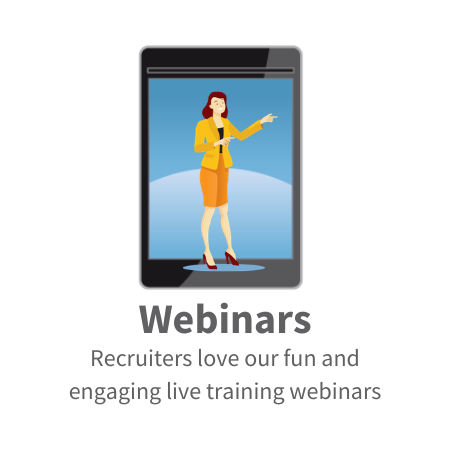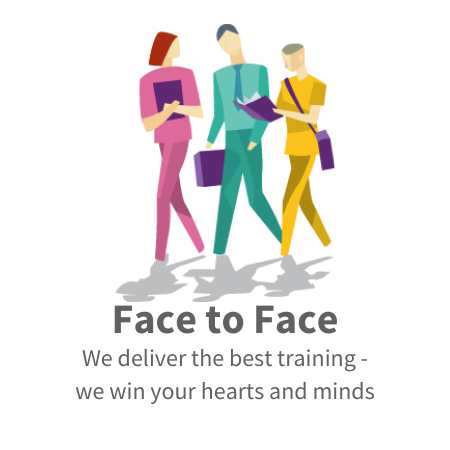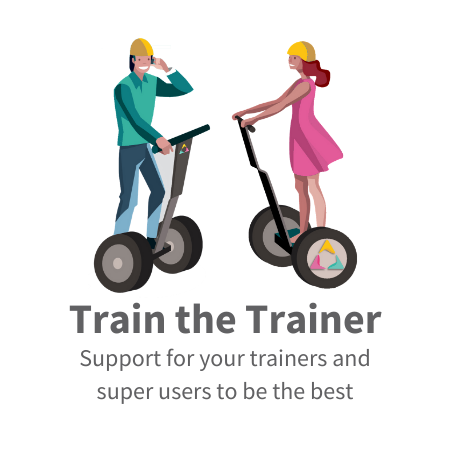 ​The Best Bullhorn Training and Tech Stack Reviews

Recruiters tell us that we run the best Bullhorn Training.

We would absolutely recommend Barclay Jones. They are the most professional trainers we have come across. Now we have a partner who understands our recruitment business, Bullhorn and how we use it.

And, we'll review your Tech Stack and ensure that you're not over-investing. ROI is crucial!
​

​

Your browser does not support the video tag.

​

​

Recruitment HIIT (On-Demand Training)

Our learning and development video platform - Recruitment HIIT is high intensity interval training which helps recruiters improve speed and pipeline.

50% of learning is forgotten within 1 hour if it is not re-enforced

94% of people prefer "micro-learning" - HIIT - and 80% prefer video training

We needed the knowledge to "stick" and our teams to become productive a lot faster; we knew great recruitment training would achieve this.​

We also deliver great face to face and webinar training. We can train your trainers and super users too!​

​

Process, Not Just System

We've used Bullhorn for 10 years. Our Recruitment Trainers are recruitment workflow and recruitment software experts and can show you the best ways to use Bullhorn, and other rectec, to deliver speed, pipeline, and profit. (They're fun people too!)

Our training is "hands-on", delivers immediate ROI, and ensures that your recruiters and marketers stay focused on your Bullhorn, your data, and your pipeline.

Plus, they love our Bullhorn tips and hacks, and how much time they save using them. You can see some of them in our Bullhorn tips blog.

​

​

​