The Best Recruitment Marketing Training
Recruitment Marketers and their Leaders tell us that we deliver the best recruitment marketing mentoring. We train marketers to deliver the 4Cs - candidates, clients, colleagues and cash!
Lisa helped me move from tactics to strategy, and to generate buy-in. She has been a big part of mine, my team's development, and Search's journey.

​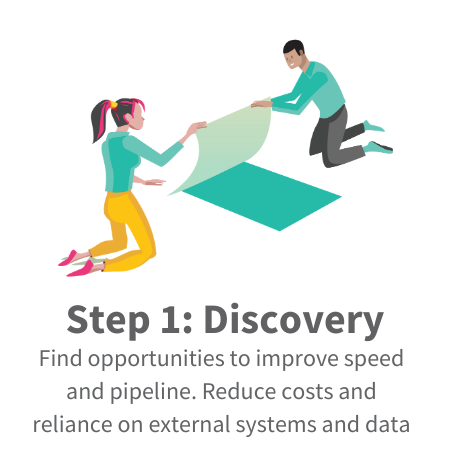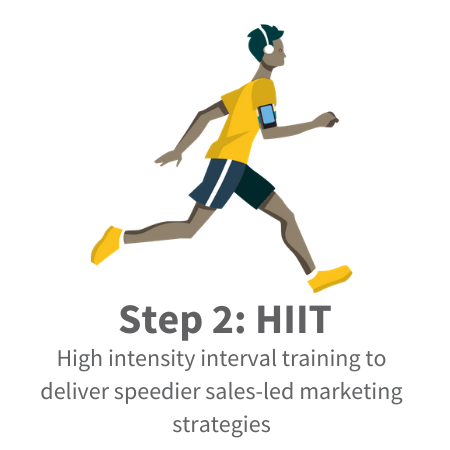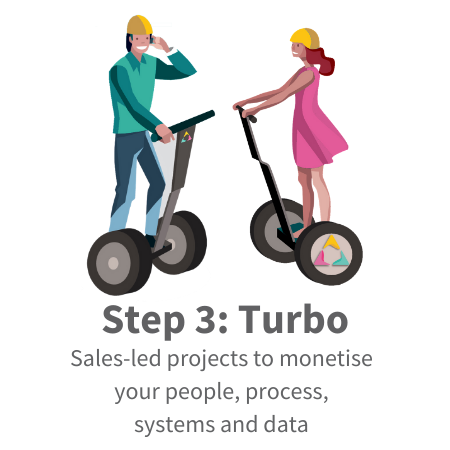 Step 1: Sales and Marketing Discovery

​

​

​

Step 2: HIIT (High Intensity Interval Training)

We help you win awards with our Recruitment Awards training.

We improve the ROI of your recruitment website with our Website Project Management mentoring and SEO training.

We generate leads through our Content Marketing training.

We help you attract and engage recruiters for your own business with our Internal Attraction strategies.

We increase recruiters' phone and face time through our Email Marketing Strategy training.

We increase your followers, leads and opportunities through effective Social Media Strategy training.

Step 3: Marketing Turbo

​

​

​

​