Download description
Recruiters need more time to bill, cleaner data and engaged clients and candidates. Recruitment leaders want a sustainable recruitment business: better-trained staff, delivering profitable and speedy placements.
We offer the best online recruiter training, Bullhorn training, adapting training, and automation training, through live webinars and our awesome online training tool: Recruitment HIIT.
Recruitment Leaders want to do more with less, and our Recruitment Training Playbook will give you some tips for:
Less cost, more profit.

Less data, more placements.

Less systems, more process.

Focus on your coolest tool! You need to be super effective and not just crazy busy. Read our Recruitment Training Playbook for tips on how to make THEM the coolest tool!​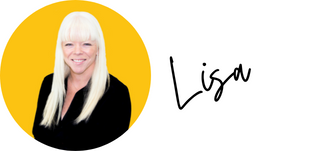 ​
​
Download Image