Download description
Winning a recruitment award is not just a goal - it's a strategy to improve your brand, attract talent and clients, and generate leads.
All too often, recruiters spend lots of time and money trying to win awards, only to get little ROI. I think that awards are a great strategy to improve your brand, and attract talent, clients and other recruiters… but why do recruiters and marketers invest all of their energy leading up to the event, only to then not capitalise on their win or being a finalist?
I have added my best tips from my Recruitment Marketing Mentoring to this Recruitment Awards Toolkit.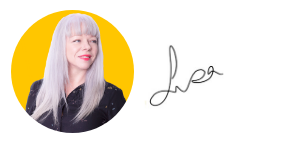 Find out how you can generate ROI from recruitment awards events with our recruitment awards toolkit!
​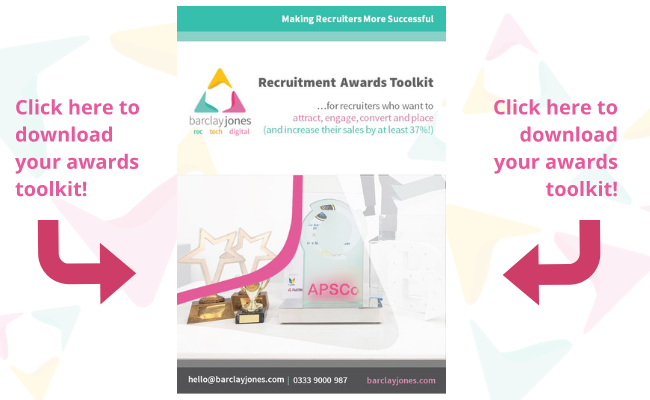 ​
Download Image