Download description
As a Recruitment Leader, you're likely to want a sustainable recruitment business:
better trained staff, delivering profitable and speedy placements.
As award-winners in the recruitment sector, our experience gives us an invaluable view of the industry with its
issues, goals, and ideal strategies, and we offer training and tactics to deliver the 4Cs – candidates, clients, colleagues and cash!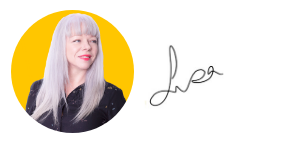 I am delighted to be joined by key players from the world of recruitment in this ebook. Our goal is to help, advise, inspire… and most importantly, give you permission to STOP!
Read this ebook and grab at least one thing that you can stop!
​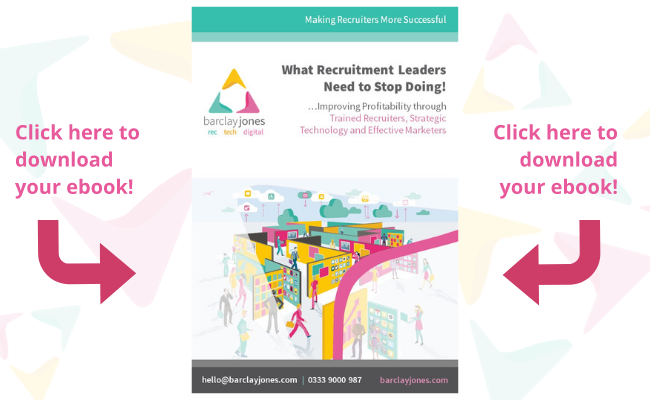 ​
Download Image