Blog Content
Recruiters need more time to bill, cleaner data and engaged clients and candidates. Recruitment leaders want a sustainable recruitment business: better trained staff, delivering profitable and speedy placements.
How to Make Your Recruiters Your Coolest Tool
As award-winners in the recruitment sector, our experience gives us an invaluable view of the industry with its issues, goals, and ideal strategies, and we offer recruiter training and tactics to deliver the 4Cs – candidates, clients, colleagues and cash!
The one thing my clients have in common is they want to do more with less.
Less cost, more profit.

Less data, more placements.

Less systems, more process.

Focus on your coolest tool! You need to be super effective and not just crazy busy. Read our recruitment training playbook for our tips on how to make THEM the coolest tool!​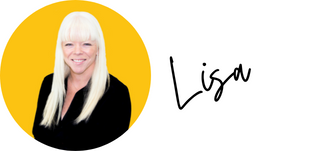 ​
Extra Content 2